Make Your Data Make an Impact with TABLEAU
TABLEAU helps the world's largest organizations unleash the power of their most valuable assets: Their data and their people!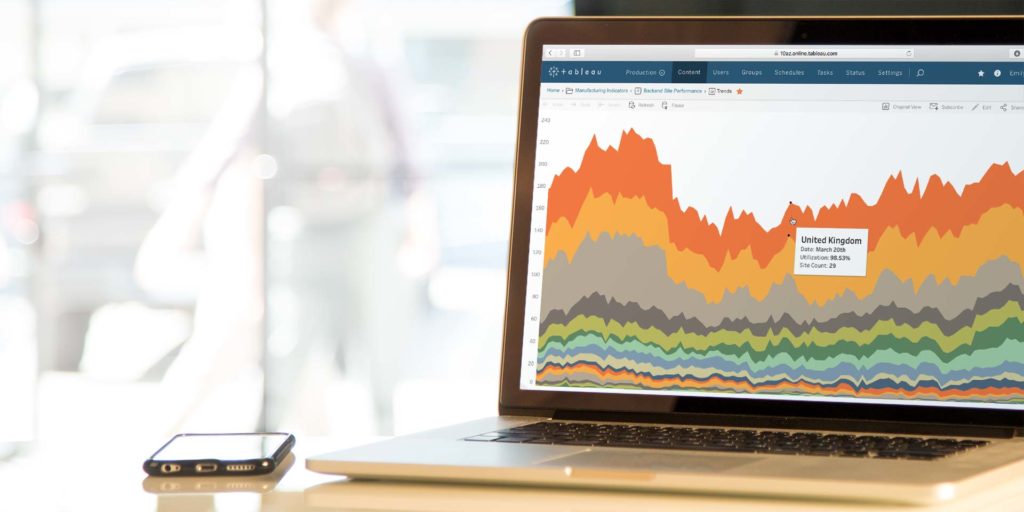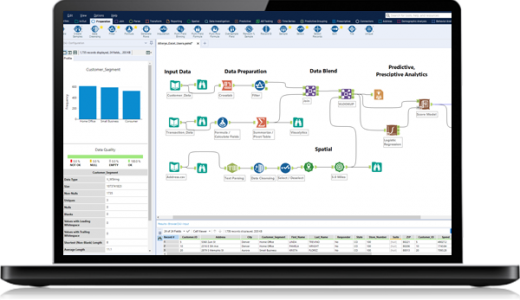 14-DAY FREE TRIAL ALTERYX DESIGNER. Self-Service Data Analytics
Alteryx Designer empowers data analysts by combining data preparation, data blending, and analytics — predictive, statistical and spatial — using the same intuitive user interface, no coding required.

Prep, blend and analyze all of your data, then deploy and share analytics at scale for deeper insights in hours, not the weeks that you may be used to!